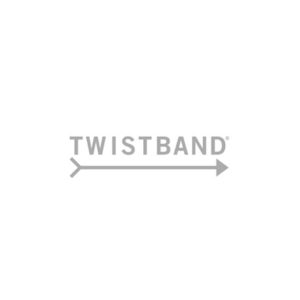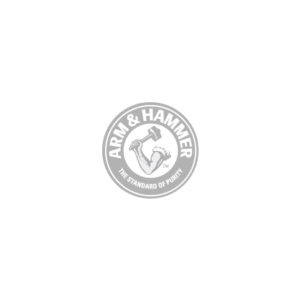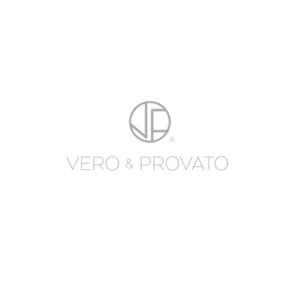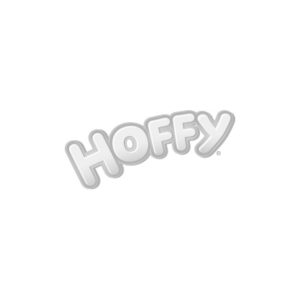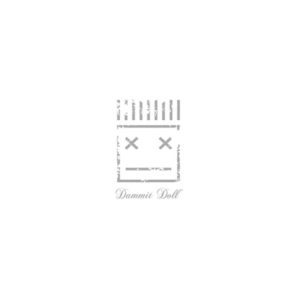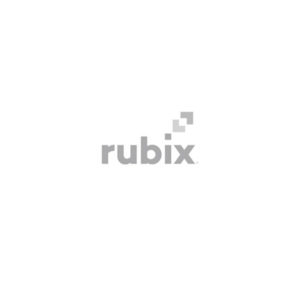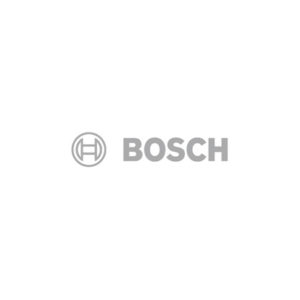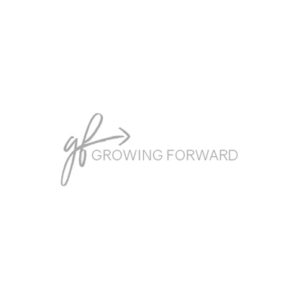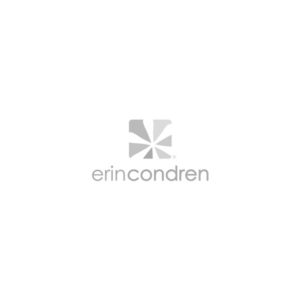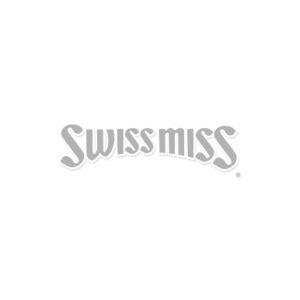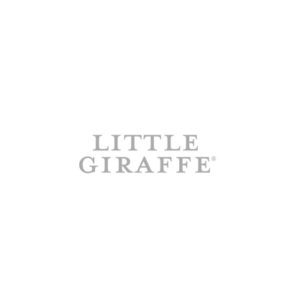 vero provato
Look fabulous, desk to dinner.
twistband
The Twist Band is a company dedicated to developing the best hairbands and women's beauty products, developed and curated from around the world. They strive to produce the best quality product offerings and give honest advice and reviews.
Erin Condren
Life planners, notebooks and accessorcies.  Stationary with style.
growing forward
Growing Forward specializes in corporate programming for women, people of color, and "first generation professionals" – first in their family to pursue a professional career.  Growing Forward's mission is to harness the immense potential value hidden inside this overlooked and underserved group.
Ready To Join Forces?
Let's collaborate and build something that matters.
Don't have all the answers?  Unsure if you've even got the right questions?  No problem.  We love helping you solve your brands problems and getting your project launched, unstuck, or completed.  It's what we do.